A big emphasis is put on the cooperation of our members and with external partners. Joint projects allow synergetic affects and new ideas and solutions to grow.
Projects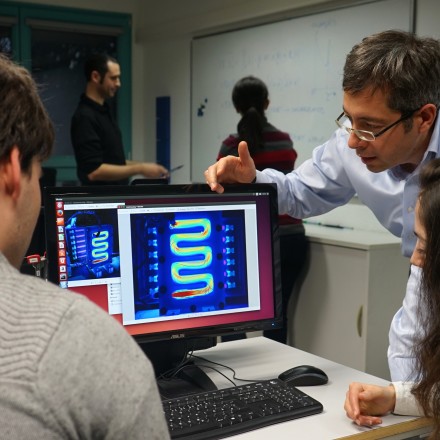 The ESF Young Researchers Group "Computer Simulations for Materials Design" (CoSiMa) proposed by our center has been selected by the...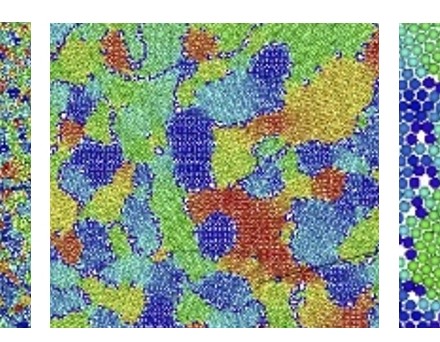 Our center is supported by the Support-the-Best programme within the Institutional Concept of TU Dresden.